The Story of Satellite Radio Superstore®
Ever had a friend… who had a friend… who new some guy… who started a business in his garage that grew to be a strong, thriving company? Well if not, let us tell you our story…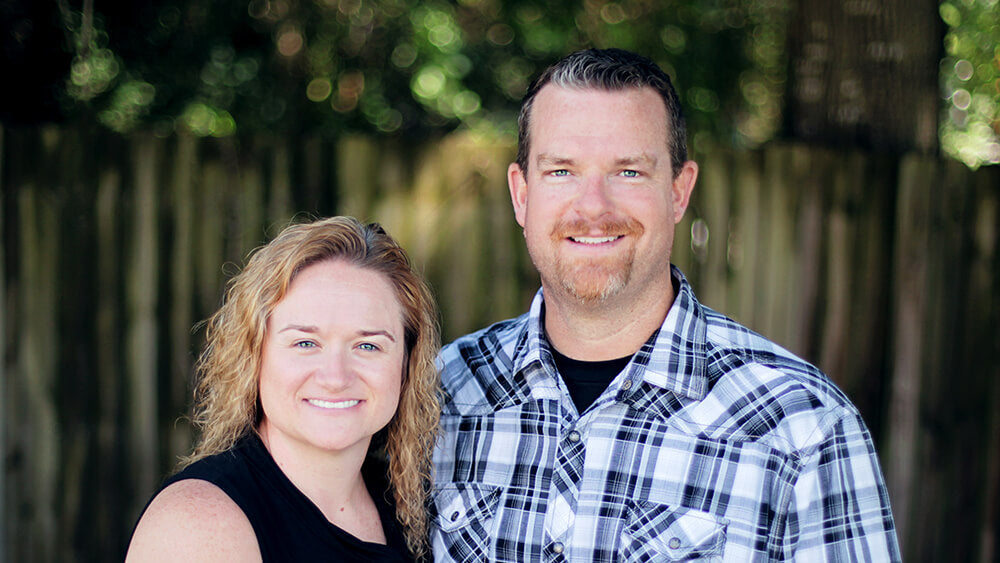 Our Story
Aimee and I worked together in our family satellite television business for many years and were introduced to XM Satellite Radio at a distributor meeting in early 2001. Right away we could the see the enormous potential, so we decided to build a web site to sell and support satellite radio products. It was an immediate success. In early 2003 we began to feel the itch to step out on our own and develop a satellite radio business that would sell and support 100% satellite radio products and accessories. With that vision Satellite Radio Superstore® was formed in the living room of our home in May 2003. The online store and customer base grew quickly as customers began to flock to the exciting new technology of satellite radio. We found ourselves doing more work than we had ever expected. We had to juggle shipping, answering phones, processing orders and updating the web site all while Aimee was pregnant with our first child. Needless to say, it was a tough beginning. So in late 2003 we hired our first employee and we began the journey of growing a business. We began this journey because we believe in the future of satellite radio and know that customers are looking to do business with companies they can trust and depend on. At the Satellite Radio Superstore® our staff prides themselves on their deep knowledge of satellite radio products and accessories. They strive to provide each customer with the knowledge needed to make an educated and satisfying purchase. Since we sell 100% satellite radio products, we feel it gives us a clear advantage over our competition. That's our story and we are sticking to it… If you need help, have a question or want to do business with our company please contact our staff.

Founders - Matt & Aimee Moffett
The Original Gang 2004
A Special Group of Satellite Radio Enthusiasts
This group of rowdy folks opened the doors on our new facility servicing thousands of customers and paiving the way for future SRS employees. They were a ragtag group but some of the best people you could ever ask to work with. We had it all soccer moms, retired military vets, high school students, college students and more. They laid the foundation for the business setting us up for success and continued growth.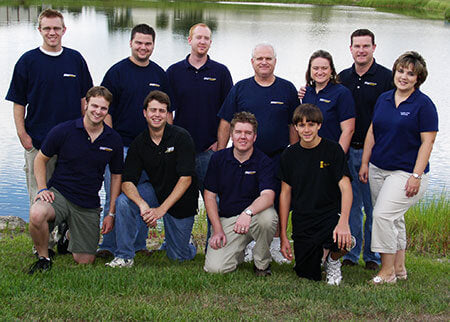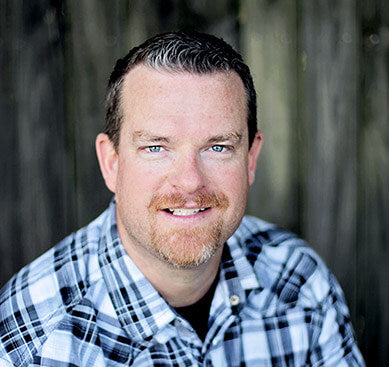 Matt Moffett President & CEO
Matt is graduate of the University of Central Florida with a degree in Business Administration Major in Finance. Shortly after graduation he began a carrier in the internet world with CATA Technologies heading up mergers and acquisitions. He began working in the satellite television industry in 1999 and developing commercial accounts for Dish Network and DirectTV. Seeing a need to develop a company that would educate and support customers in the satellite radio industry he and his wife Aimee branched out and started IBSM, Inc. and the Satellite Radio Superstore® in the living room of their home. Matt enjoys surfing, golf and working out. He lives in Winter Park, Florida with his wife Aimee and three children Christopher, Sarah and Andrew.
Aimee Moffett, Vice President
Aimee has been working in the satellite industry since 1995. She worked as the business manager for TriStar Satellite Services managing office operations and installation staff. Aimee is in charge of payment processing and accounts payable and assists with the development of the commercial business. In 2003 Aimee and her husband Matt started IBSM, Inc. and the Satellite Radio Superstore®. She enjoys hanging with her friends, and spending time with her three children Andrew, Sarah and Christopher.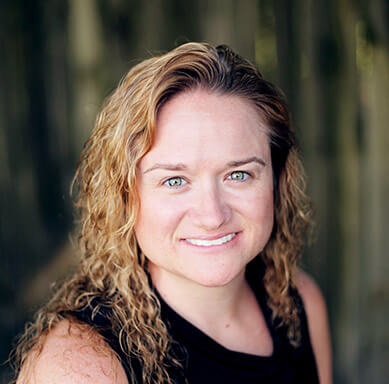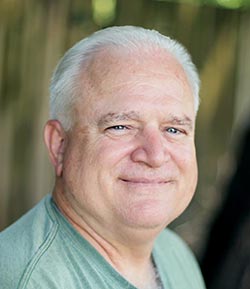 Joe Campbell, Warehouse Manager
Joe is a retired U.S. Navy Senior Chief. Before working with us, he previously used his skill set as an installer for Satellite and Business Sounds Systems for over 25 years, and has also gained experience in warehousing for over 15 years. His interests extend into playing the stock market on his spare time, and golf during his lunch break. Recently, Joe has made a breakthrough by creating his first homemade product: The AFHD Rama-Jama Tool.
Joy Brown, Customer Service Lead
Being a former librarian and journalism teacher, Joy is a poster child for organization. Bearing a jack-of-all-trades personality, her expertise ranges from sales to technical support and even into shipping. Joy loves to help solve problems for customers and ensure they have the best experience possible. When she's not on the clock, she doubles as a taxi mom, taking her son to soccer and her daughter to gymnastics. Joy is the obvious choice for the Mom of the Year award.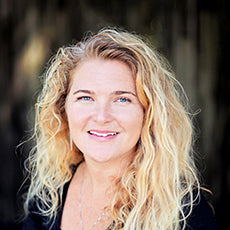 Why Buy from Satellite Radio Superstore®? Let us tell you why…
We know in today's marketplace there are many places to shop; and with the internet, the choices are limitless. Even though there are many retailers to choose from that does not always mean the buying experience is the best it could be for each customer. At the Satellite Radio Superstore® we understand that one customer's needs may be different from another. We also understand that our customers may not have all the knowledge they need about satellite radio, so education becomes a vital part of the buying experience. Often, we hear customers who have purchased products from another retailer say, "I wish we had purchased from the Satellite Radio Superstore® the first time, it would have made the process easier and I would have bought what I needed the first time". Our trained staff understands satellite radio on many different levels and is ready to assist you in making an educated and enjoyable purchase.
Here is why we stand out from the rest…
Trained USA call center staff to answer your calls and questions. If you have any questions you can reach us at (800) 513-8554.

Deep product knowledge of satellite radio including installation, commercial and product applications.

Trusted and established satellite radio retailer since 2003 with owner being in the business since 2001 and was one of the first internet retailers for XM Radio.

We have serviced over a million customers since 2001 and we plan to continue for a long time to come.

We only sell and support satellite radio products. We are focused.

We stock products in our warehouse. Unlike a majority of our competitors we stock thousands of satellite radio products in our warehouse. This provides our customers with the best delivery times and product support possible.

Secure. We take customer security seriously. We comply with all levels of VISA, MasterCard, and American Express guidelines for CISP and PCI compliance, which are the proper and secure ways of storing customer information. This is a costly process that many retailers are not willing to undertake.

Privacy Policy. As a company policy we have never, and will never, sell or distribute your name, contact information, or email address to another company for solicitation.

30 Day No Hassle Return Policy.

Business Ethics. We take pride in our work and understand that our name is "On the Line" every day.

Same day shipping. Most orders placed by 2:00pm EST will ship same business day.

Exclusive Products. We carry many exclusive and cutting edge products for satellite radio such as signal distribution kits.

Technology is our friend. We use technology to make each customer experience enjoyable utilizing systems for automated email receipts, tracking information, RMA support and more.

Most of all we love what we do and we do it well…