Satellite Radio Superstore® Blog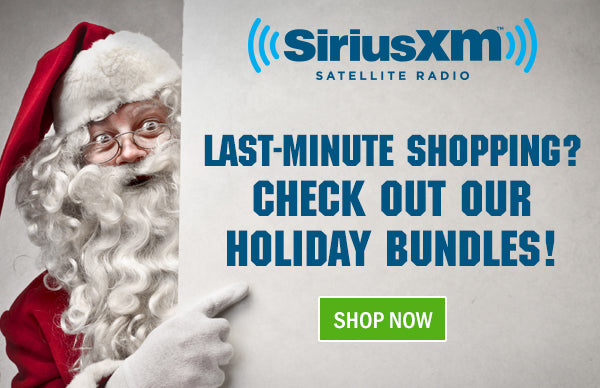 bundles
Satellite Radio Superstore
The days before Christmas are winding down, and the last-minute enthusiasts are out to grab a deal before the holiday arrives.  Check out our last-minute deals, and get it delivered before Christmas with FedEx 2-Day and Overnight Delivery.
Popular Posts

Featured Products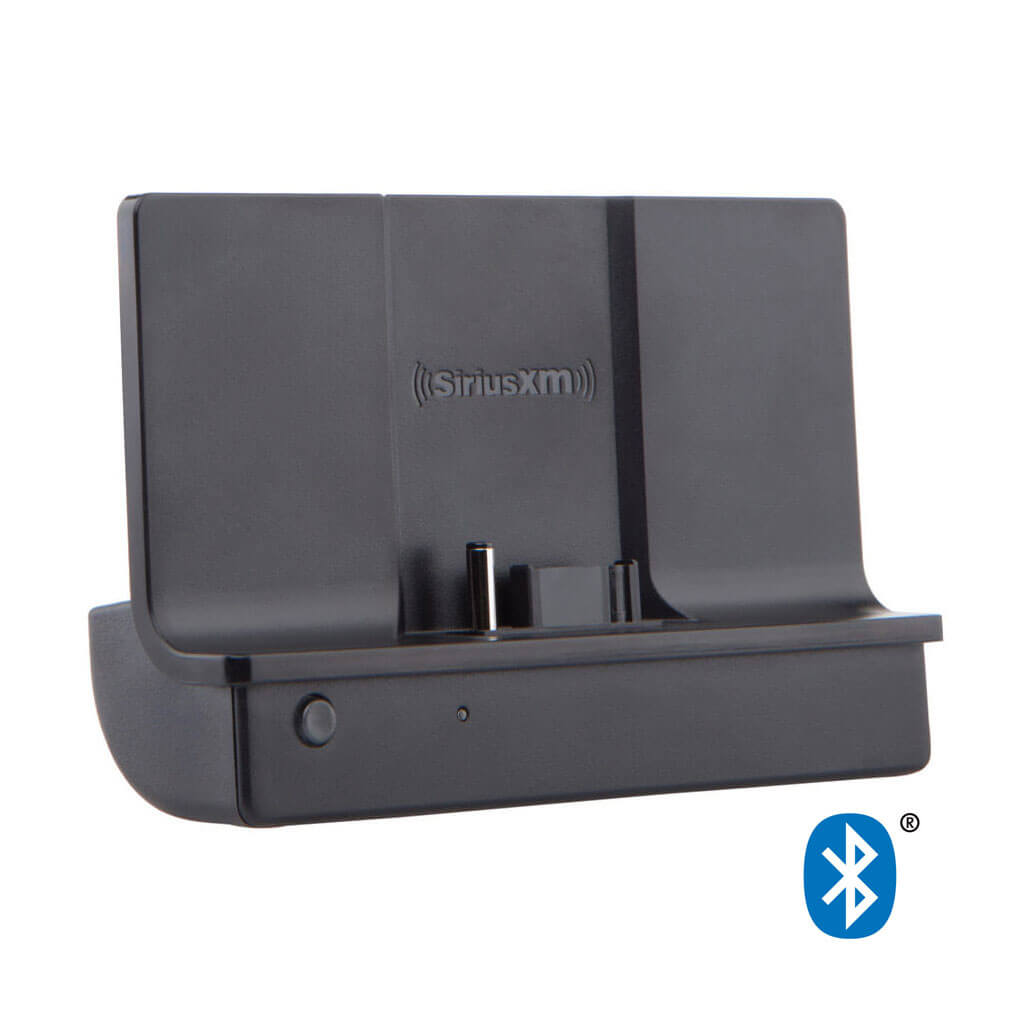 Join Us
A short sentence describing what someone will receive by subscribing
100% free, Unsubscribe any time!